See your world your way with modern vision correction.
Glasses and contact lenses are burdensome, outdated, impractical technology. Vision correction such as LASIK empowers you to enjoy life as you have never known it — in focus and hassle free.
LASIK eye surgery ('laser-assisted in-situ keratomileusis') is the most widely performed laser eye surgery to correct short-sight, long-sight, astigmatism and presbyopia (the need for reading glasses). Learn about the A-LASIK procedure developed at Anaheim Eye.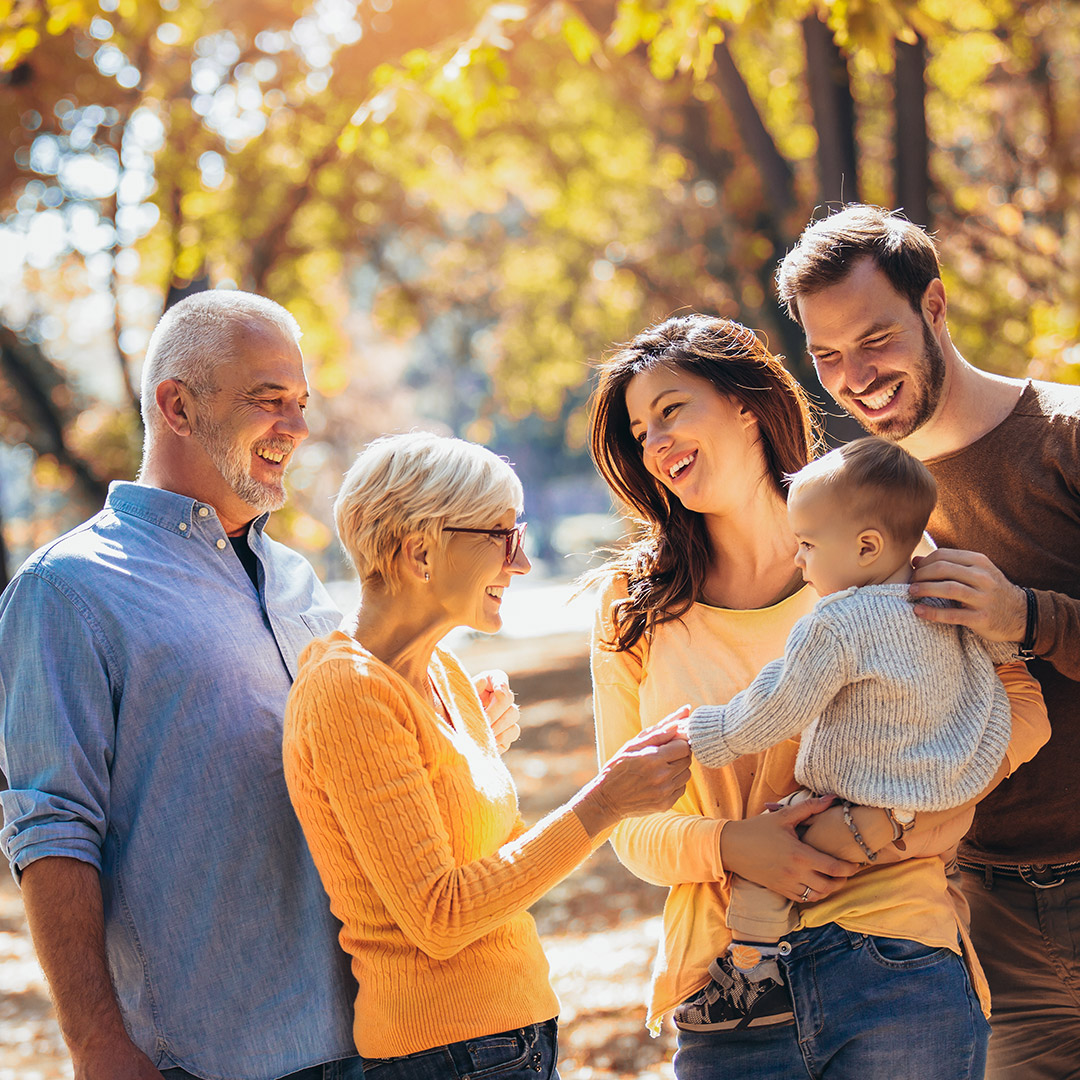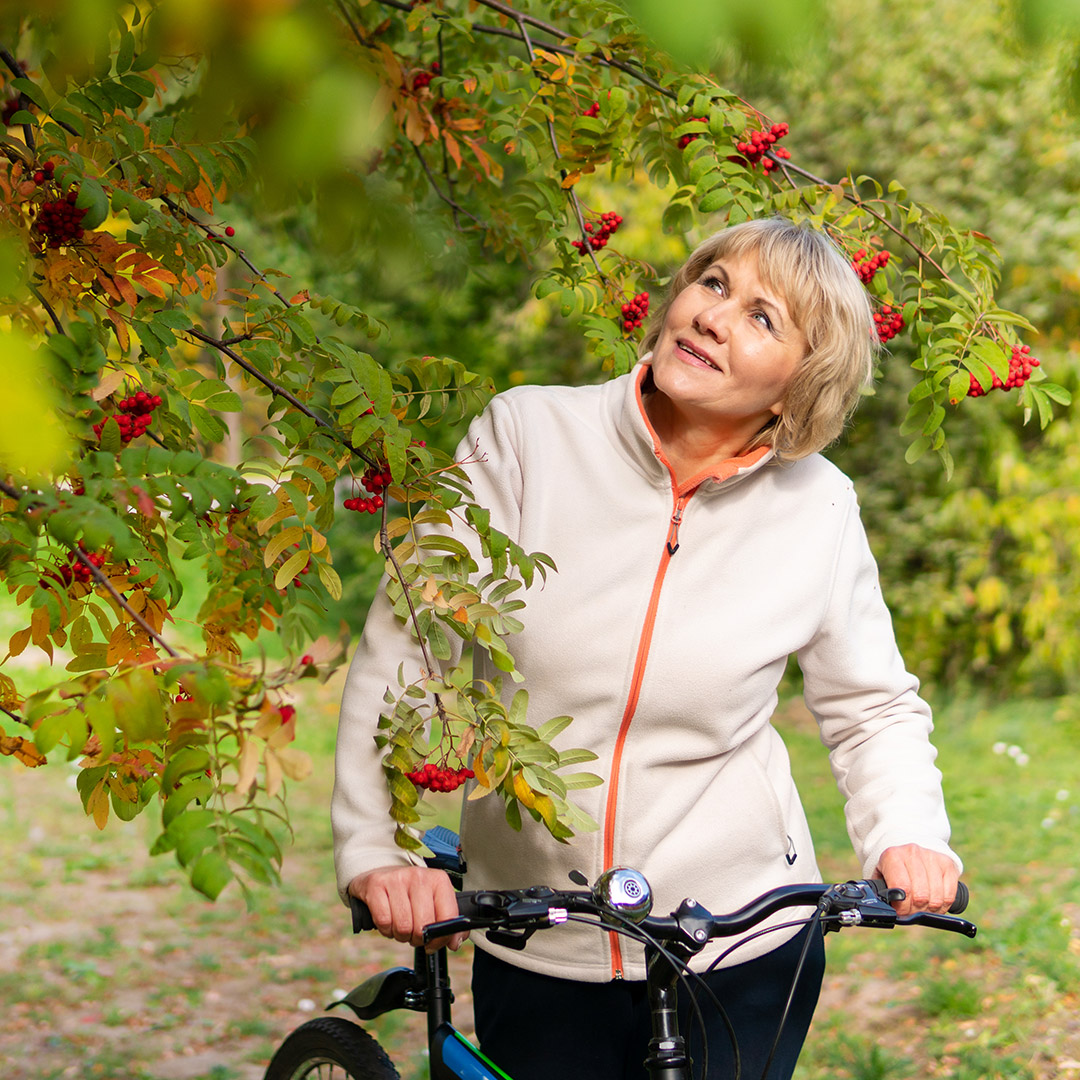 At Anaheim Eye Institute, our goal is to treat you as a special guest and provide you with exceptional care and attention. Our kind, friendly staff makes your surgery a pleasant experience with minimal stress and no discomfort. As you consider surgery, we encourage you to ask questions and share your concerns. We want you to be completely knowledgeable about cataracts —how we treat them and what you can expect with surgery.
Refractive Lens Exchange (RLE) is designed to restore distance and reading vision in those over 50, and is an alternative to LASIK. Premium multifocal intraocular lenses have revolutionized what can be offered for patients having clear lens replacement surgery. Refractive lens exchange may be a better option than laser eye surgery, such as LASIK or PRK, for some patients, especially those already needing glasses for reading (presbyopia) or whom are significantly long-sighted (hyperopia).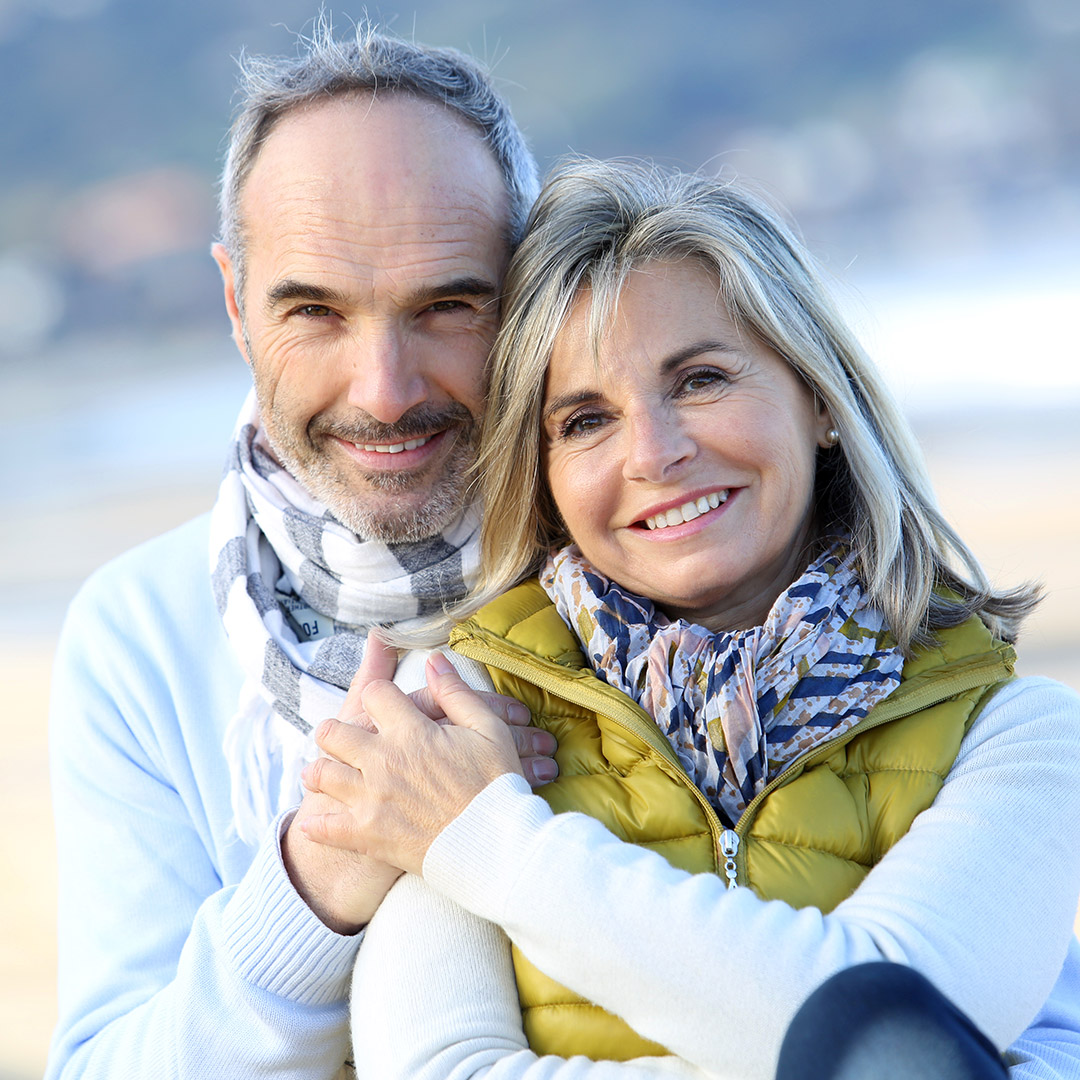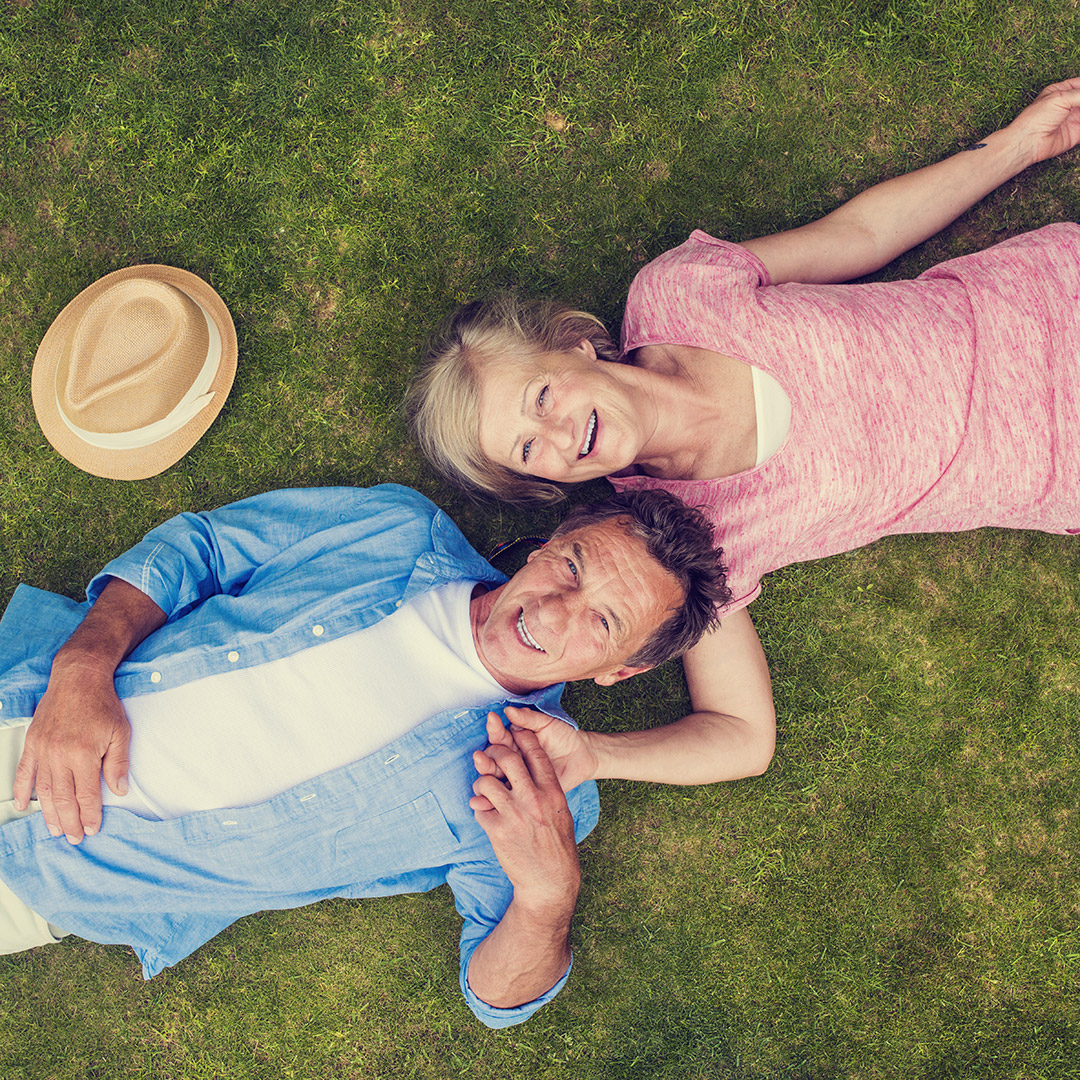 The retina is a thin yet extraordinarily complex layer of tissue lining the back portion of the eye. The retina contains photoreceptor cells and other specialized nerve cells that convert the image that you see into a signal that is recognized by the brain.
Eyelid lesions (eyelid lumps and bumps) are very common and can be benign or malignant (cancerous). Clinical examination and/or biopsy are required for the definitive diagnosis as to whether they are benign or malignant.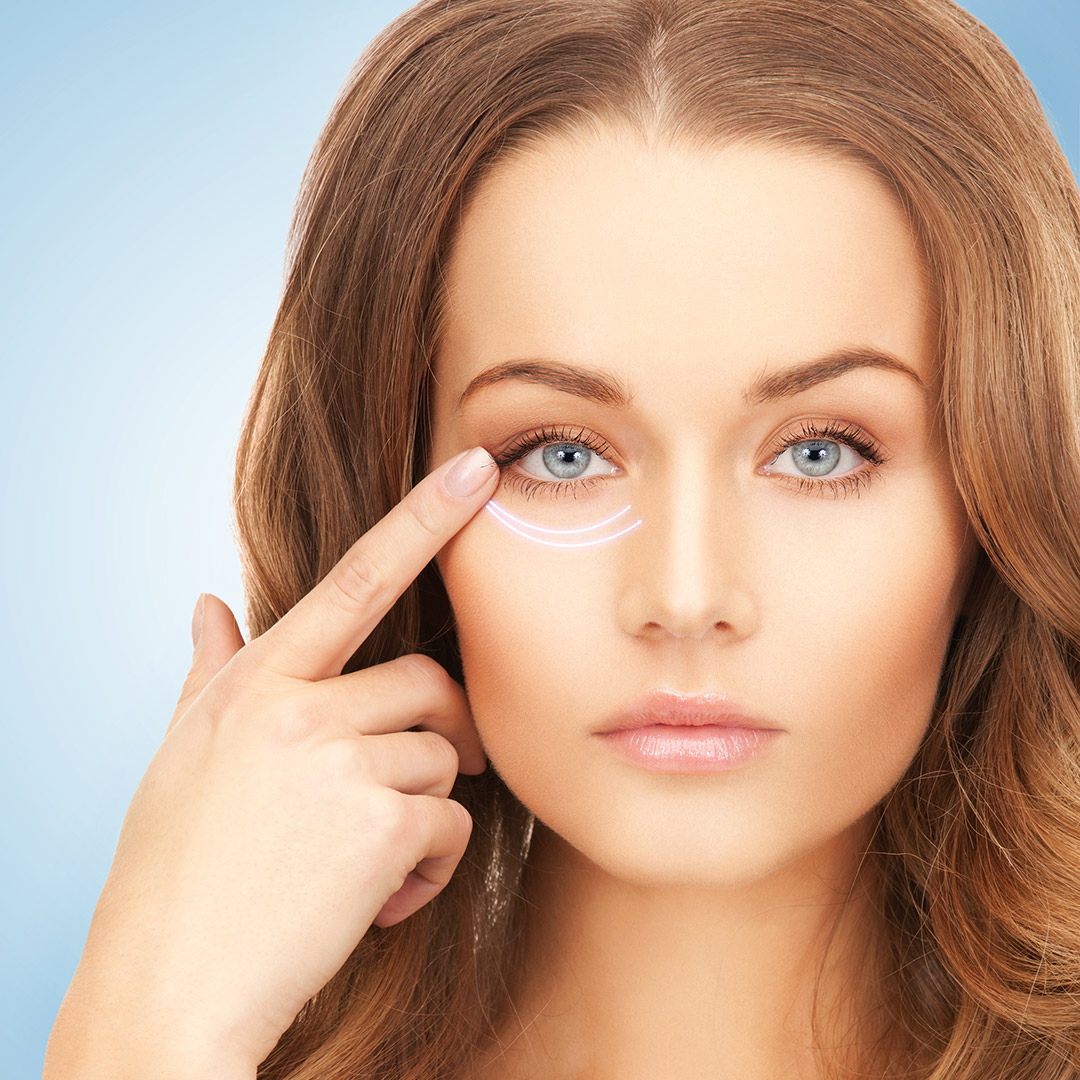 "Emmanuel check up was extraordinary and also doctor Neal they explain every well and easy to understand thank you very much" – Maria V.
"So far everything has been spot on. Dr. Neal is very kind to this old lady. So I will continue to go to him for my very precious eyes." – Patricia H.
"I think Anaheim Eye is the greatest I don't want to go to anybody but them I trust them thoroughly and I think you for Dr. Neal who is a great ophthalmologist" – Karen B.
"Dr. Neal was absolutely wonderful with my son and the emergency care he needed. The whole team is fantastic. We are very grateful for their service." – Alexander K.
"The whole staff is great! Dr Neal has been my eye doctor for years and performed all my eye procedures with great success! Thank you all for being so welcoming and professional!" – Terie B.
"I have been a patient at Anaheim Eye for 27 years. I owe a lifetime of gratitude to Dr. Neal, especially, for saving my eyesight years ago by recommending a very specialized procedure elsewhere in Los Angeles that (at the time) was done by only a handful of specialists, due to my extreme short-sightedness and complications with wearing contact lenses. Dr. Neal and Dr. Adriane are the best in class and the office staff is also very professional! Now my entire family, as well as several friends, are patients of Anaheim Eye Institute and every one of them feels the same way." – Firoozeh T.
"Knowledgeable staff. Nice doctor."  — Nancy O.   (Patient since 2022)
"The staff is professional & Knowledgeable. If I have any suggestion, it would be shorter wait times…" — Amber B.   (Patient since 2015)
"The office receptionist greets you with a smile and is very courteous. When the professional staff serves you they are competent, friendly, and knowledgeable." — Erdice P.   (Patient since 2020)
"The staff and Dr. Neal always helpful, professional and trusting in ones care!" — Michael G.   (Patient since 2015)
WELCOME TO ANAHEIM EYE
Anaheim Eye Institute began as the first multi-specialty Ophthalmology practice in Orange County in 1958. The practice was created by a group legends in the field of Ophthalmology- Drs. John Adrian, Stuart Cummings, Gunnar Christiansen, and Robert Wynsen.
Do you need Cataract Surgery?
Do you want Vision Correction?
We are open to help you with your eye care needs!
Anaheim Eye Institute began as the first multi-specialty Ophthalmology practice in Orange County in 1958. The practice was created by a group legends in the field of Ophthalmology- Drs. John Adrian, Stuart Cummings, Gunnar Christiansen, and Robert Wynsen.
DO YOU NEED AN EYE EXAM?
Anaheim Eye Institute is devoted to providing you the most expert comprehensive care available anywhere in the country. With fellowship trained experts in Cornea, Retina, and Oculoplastics, we look forward to helping you achieve your best vision.
ARE YOU HAVING AN EYE PROBLEM?
With daily walk-in appointments available for emergencies, our experts are ready to help you.
ARE YOU INTERESTED IN LASER VISION CORRECTION?
If you are tired of being dependent on glasses or contact lenses please come in for a free evaluation to see if you are a candidate for laser vision correction!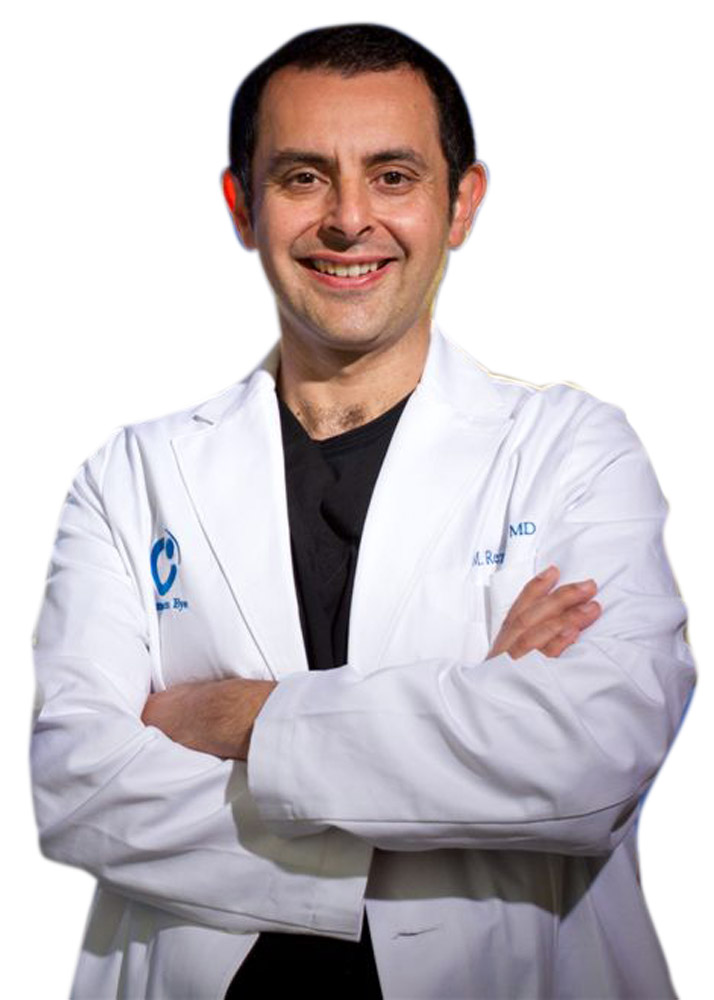 The key to taking care of your vision is education. In an effort to better educate our patients regarding eye diseases, procedures, and eye care, we are happy to provide you with latest information available regarding eye health.
OUR ADDRESS
1211 W La Palma Ave. Suite 201, Anaheim, CA 92801
OUR PHONE
Phone: 714.533.2020 • Fax: 714.533.9920
WORKING HOURS
M – F: 8am – 5pm • S & S: Closed
The material contained on this site is for informational purposes only and is not intended to be a substitute for professional medical advice, diagnosis, or treatment. Always seek the advice of your physician or other qualified health care provider.