What is eyelid lesion removal?
Eyelid lesions (eyelid lumps and bumps) are very common and can be benign or malignant (cancerous). Clinical examination and/or biopsy are required for the definitive diagnosis as to whether they are benign or malignant.
Most small lumps and bumps around the eyelids are benign and can be easily removed in their entirety. However, even a benign looking lump can be a tumor masquerading as benign and the cells must be analyzed under the microscope to exclude a malignant tumor (histopathological analysis).
The treatment of eyelid lesions depends on the diagnosis which is obtained by biopsy. Benign eyelid lesions can be excised in full and reconstruction performed using direct closure, flaps or grafts.
​Malignant tumors may require additional treatment with either radiotherapy or chemotherapy after excision, depending on their diagnosis.
​Removing or taking a biopsy of eyelid lumps and bumps can frequently be done under local anesthetic, with the surgeon assisted by magnification, in the form of surgical loupes worn on spectacles, to place very fine stitches which are almost invisible.
​The result of the histological analysis (examination of the cells) is usually available within a week if deemed necessary by the surgeon.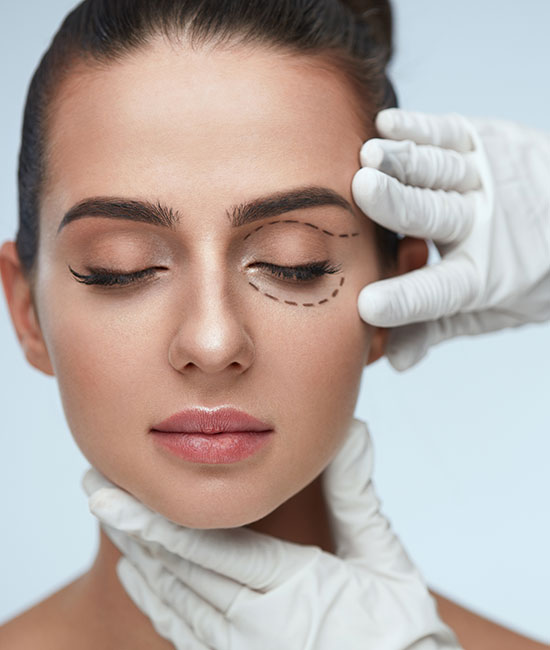 What you should expect after the procedure
The procedure should be scheduled for a time when you can relax for at least a few days. It is important to avoid any strenuous activity, heavy lifting, or bending down during this time to avoid complications and to promote the best healing. If you are on a blood thinning medication due to a specific medical condition, you will need to discuss this with Dr. Liu. Depending on the size of the lesion, you may need to avoid taking any blood thinning medications for at least two weeks prior to the procedure, but discuss with Dr. Liu and your primary care physician prior to stopping any medication. Dr. Liu's staff will review a list of common medications, supplements and vitamins that can cause your blood to be thinner.
How does Dr. Liu perform eyelid lesion removal?
There are several techniques that Dr. Liu uses for eyelid lesion removal, depending on the type of lesion, size of lesion, and where it is on your eyelid. Because Dr. Liu has such specialized training, she has access to a number of techniques that are not utilized by most other doctors, and she may mix and match these techniques to get the best outcome.
The specific techniques that Dr. Liu uses will be selected based on your needs. Smaller lesions may be shaved off or removed with microsurgical scissors and may not require sutures after removal. For larger lesions that do require sutures, Dr. Liu typically tries to hide the incision and uses dissolving sutures that do not need to be removed in the office.
How long does the procedure take?
Eyelid lesion removal typically takes about 30 minutes to 1 hour from start to finish.
Does eyelid lesion removal scar?
Eyelid lesion removal may have some mild scarring in the area of the lesion, but it is typically not noticeable. Non-specialized surgeons typically have results with more visible scarring.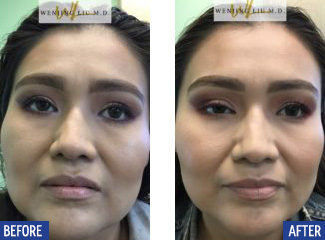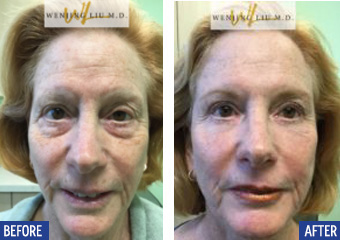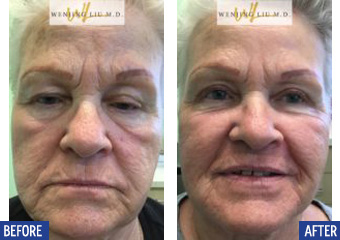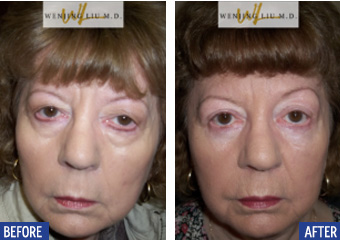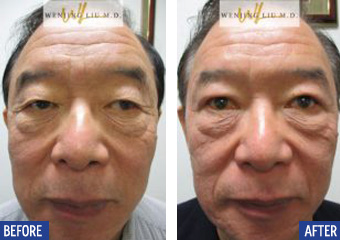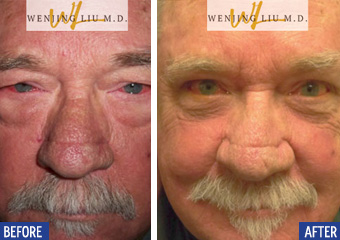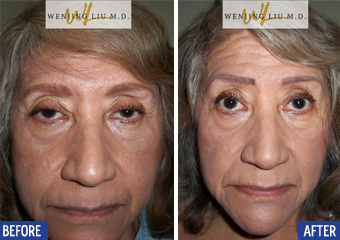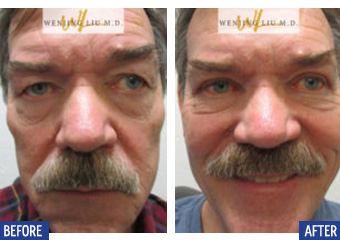 Our Cosmetic Oculoplastic Surgery Expert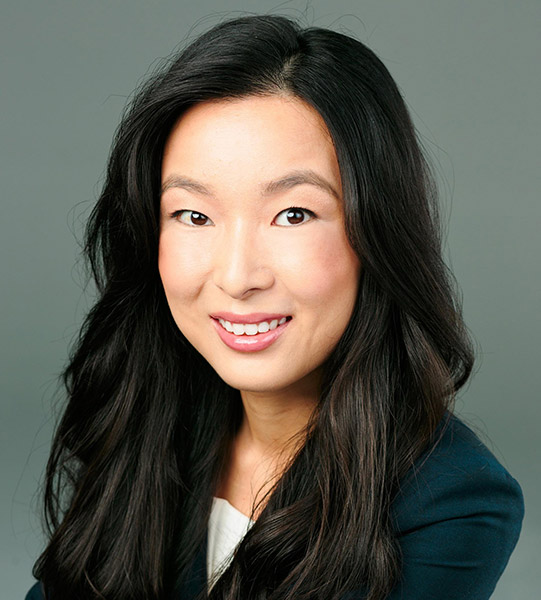 Wenjing Liu, M.D. is a Diplomate of the American Board of Ophthalmology and a specialist in disorders of the eyelids, tear ducts, orbits, and cosmetic surgery of the eyelids and face. She graduated from Duke University with distinction and continued her medical training at Duke University Medical School where she graduated top of her class and was elected to junior Alpha Omega Alpha (AOA) National Medical Honor Society. Dr. Liu then completed a rigorous residency at the prestigious Jules Stein Eye Institute at the University of California, Los Angeles (UCLA).
Dr. Liu's expertise is in functional and cosmetic oculoplastic surgery including eyelid disorders, orbital diseases, blocked tear duct, reconstruction after tumor removal, thyroid eye disease, and surgical and nonsurgical eyelid and facial rejuvenation using procedures such as Botox, dermal fillers, chemical peels, and laser resurfacing.
Make AN APPOINTMENT TODAY!
WHERE PEOPLE COME FIRST
The goal of our practice to provide you with the best, most compassionate, and advanced eye care available anywhere in the country. Our staff and doctors are fully committed to your well being.
EXPERIENCE
Anaheim Eye has led ophthalmic care in Orange County since 1958. It was the first multi-specialty ophthalmology practice in Orange County. It has been here since before the University centers, before the large chain clinics, before any other clinic. Over the decades, we have learned how to deliver to you the state of the art care that you deserve.