LASIK eye surgery ('laser-assisted in-situ keratomileusis') is the most widely performed laser eye surgery to correct short-sight, long-sight, astigmatism and presbyopia (the need for reading glasses). Learn about the A-LASIK procedure developed at Anaheim Eye.


LASIK Eye Surgery at Anaheim Eye
is considered pain-free by most patients
is performed as a day-case with the whole visit lasting 2 hours
treatment completed within 10 minutes for both eyes
gives excellent vision in 4 hours for most patients
The most important step is to find the right surgeon, as it is the single biggest factor affecting the quality of your vision after treatment. At Anaheim Eye, you will have a world-class clinician perform your LASIK eye surgery. After consultation, if we find that you are not suitable for LASIK eye surgery, a number of other vision correction options could be available. Alternative procedures include: PRK (also referred to as LASEK) and phakic IOL surgery (ICL), where an additional lens is placed inside your eye. We will determine if one of these procedures is suitable for your eyes and, if so, which technique will be best.
At Anaheim Eye Institute, our goal is to treat you as a special guest and provide you with exceptional care and attention. Our kind, friendly staff makes your LASIK surgery a pleasant experience with minimal stress and no discomfort. As you consider LASIK, we encourage you to ask questions and share your concerns. We want you to be completely knowledgeable about LASIK -how we perform the procedure and what you can expect during your procedure.
Anaheim Eye Institute is proud to offer our patients the most advanced LASIK Laser Vision Correction available. LASIK (or Laser- assisted in-Situ Keratomileusis) is a very safe procedure to correct nearsightedness or farsightedness in people who no longer wish to wear contact lenses or glasses. Over 10 million people have successfully undergone LASIK and most report seeing better than they ever thought possible. At Anaheim Eye Institute we utilize the latest advancements in LASIK technology and offer custom LASIK which uses two extremely precise lasers to reshape the front window of the eye called the cornea. By reshaping the cornea, light reflects directly on to the patient's retina, giving most people20/20 or better vision.
Am I a Candidate for LASIK?
Are 21 years of age or older
Have healthy eyes
Have a stable glasses' prescription for one year or more
Have a prescription from -11.00 diopters of nearsightedness up to +5.00 of farsightedness, or an astigmatism of up to 5.00 diopters
Not satisfied with wearing glasses and contact lenses become uncomfortable or an inconvenience
To ensure that you are a candidate, you will need to have a comprehensive evaluation at our office. There we will determine your candidacy and review all the options and details of the LASIK procedure, including financing options.
If you have been told in the past that you are not a candidate for LASIK, this may no longer be the case! Advancements in technology allow the surgeons at Anaheim Eye Institute to treat a wider range of diopters. Also, treating thinner corneas is now an option due to the addition of blade-free LASIK.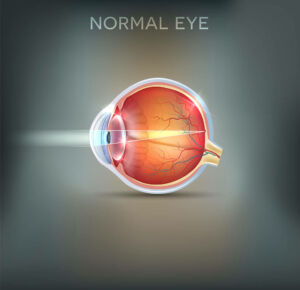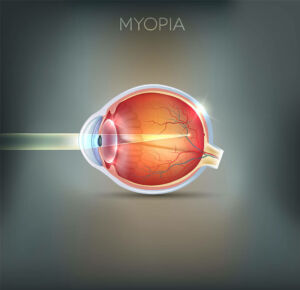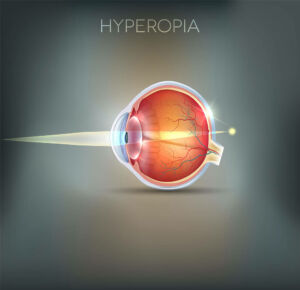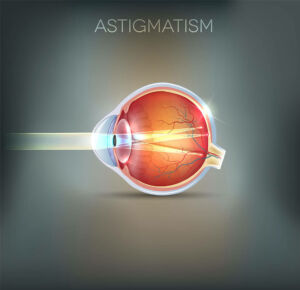 Affordable Financing Options

The decision is clear.
Putting off vision care postpones wellbeing. It doesn't have to be that way. Whether you're considering LASIK, need cataract surgery, or it's simply time for new glasses or contacts, CareCredit can help you see clearer, sooner.
We offer CareCredit©, a card designed specifically for your vision and beauty needs. CareCredit can help you move forward with getting the procedure you've always wanted. With convenient monthly payment options, no up-front costs, no prepayment penalties and no annual fees, you can get your procedure sooner.
Carecredit.com offers financing options for all your eyecare and oculoplastic needs. If you need cataract surgery and want to afford one of the new premium intraocular lenses available or you want an eyelid/cosmetic surgery that isn't covered under your insurance, now there are more options available to you.
CareCredit offers excellent customer support as well as several financing options that are specific to your financial needs. They have No interest payments for up to 18 months as well as longer financing with a low interest rate.