Age Related Macular Degeneration
Macular Degeneration is the most common cause of central vision loss in the elderly. The "macula" refers to the central portion of the retina, the inner layer of the eye. In certain patients, as the eye ages, photoreceptor cells in this part of the eye lose function. As this progresses, central vision is gradually lost in the most common type of this disease referred to as "Dry" Age Related Macular Degeneration (ARMD). The most common risk factors for this disease are age, smoking, chronic exposure to UV light, and genetics.
Anaheim Eye Institute employs the most state of the art technology including High Definition OCT, Fluorescein Angiography, and Retinal Photographic analysis to monitor and treat macular degeneration. Treatment includes use of appropriate sunglasses outdoors, smoking cessation, use of an AREDS approved eye vitamin, and low vision aids.
Patients with dry age related macular degeneration are followed closely for early detection of conversion to "wet" macular degeneration. Wet macular degeneration refers to the development of abnormal blood vessels in the macula which leak blood and fluid in to the retina and dramatically compromise central vision. Sean Adrean MD is a fellowship trained retinal surgeon specializing in the treatment of wet macular degeneration. Dr. Adrean offers the latest innovations to patients in the form of intraocular injections of medications and retinal laser treatments found to eliminate the bleeding and saving your vision.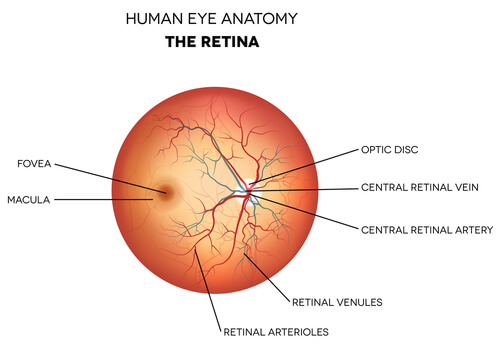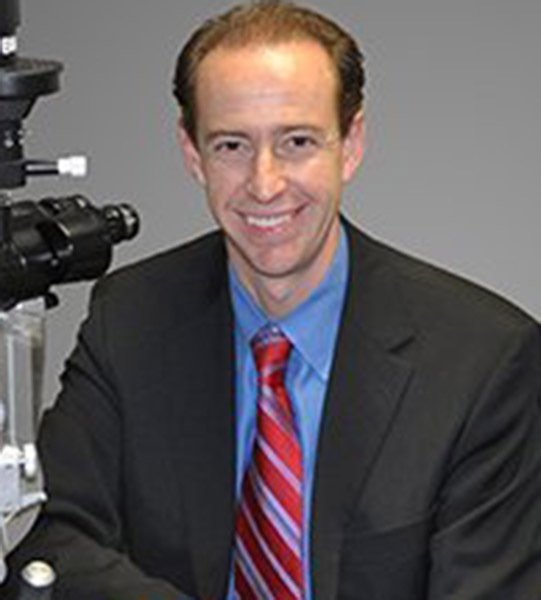 Dr. Adrean is a specialist in the surgical and medical treatment of retinal disease. He is a board-certified ophthalmologist with advanced sub-specialty training in the management of complex retinal diseases. Dr. Adrean received his medical degree from Loma Linda University in 2000 and went on to complete his residency in ophthalmology at the University of California, Davis.
He then went on to finish his ophthalmology training with a surgical retinal fellowship at the Kresge Eye Institute at Wayne State University, where he was trained by the world's leading experts in the treatment of retinal disease. Dr. Adrean brought this advanced knowledge and skill to Orange County in 2006.
Dr. Adrean is a leading expert in the treatment of macular degeneration and diabetic retinal disease.
Make AN APPOINTMENT TODAY!