Diplomate, American Board of Ophthalmology
BIO
Dr. Neal has been the medical director of Anaheim Eye Institute since joining the practice in 2005. Over the past 15 years he has successfully performed over 40,000 surgical procedures! With extensive training in Laser Vision Correction, Cataract Surgery and corneal transplantation, Dr. Neal has skillfully guided Anaheim Eye through the last two decades of ophthalmic innovation.
He was the first surgeon in the area to incorporate the use of advanced lasers to improve the safety and accuracy of cataract surgery.
He is also the only surgeon in the area to have established his own private fully Medicare credentialed ambulatory surgery center dedicated solely to the delivery of excellent ophthalmic surgery. His Surgical Center of Anaheim Hills is staffed and equipped with the world's best technology and staff devoted to providing you with the best care possible.
With extensive experience and the world's best technology Dr. Neal and his staff continue to provide you with unparalleled excellence in eye care.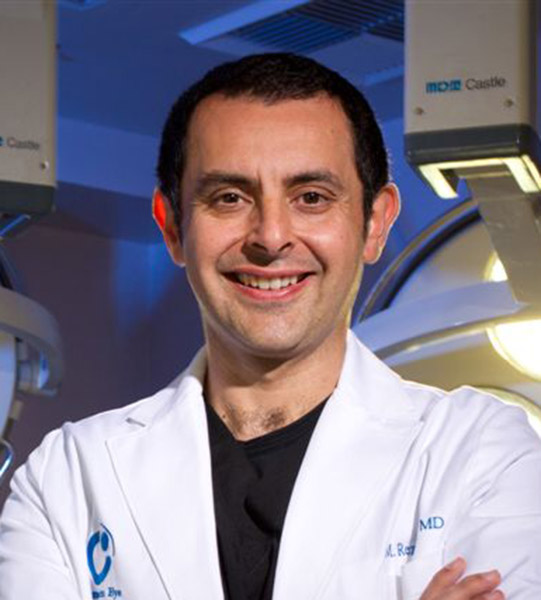 Education and Training
• Harvard University 1989
• University of Pennsylvania 1994
• Wayne State University School of Medicine 2000
• Vanderbilt University 2004
• New York Eye and Ear Infirmary 2005
Diplomate, American Board of Opthalmology 2005-present
Fellow, American Academy of Ophthalmology 2005-present
Fellow, American Society of Cataract and Refractive Surgery 2006-present
Voted America's Best Doctors- 2010 to present