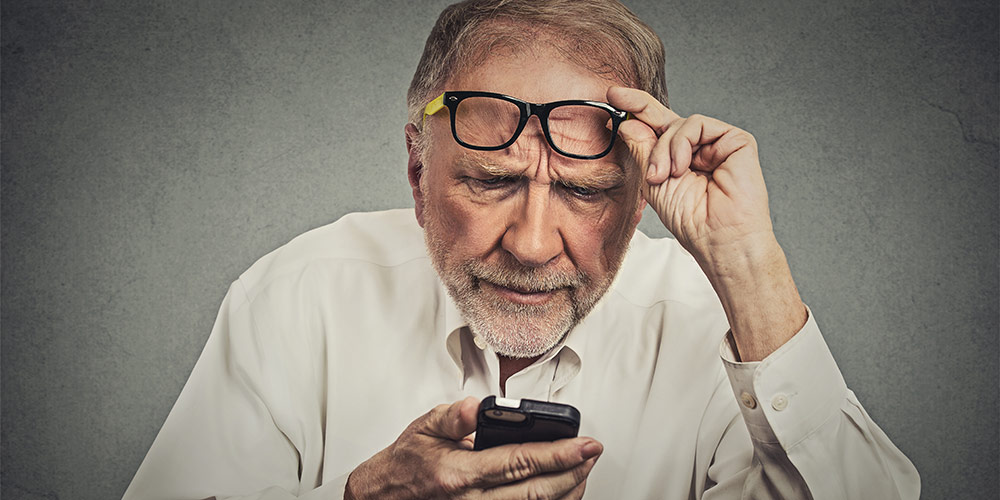 Refractive Lens Exchange (RLE)
Is your eyesight severely visually impaired, and you are not a qualified candidate for LASIK, PRK, and phakic IOL surgery? If it is, you do not have to worry because many people above 40 years face the same challenge. There are a number of factors that can disqualify you from common vision corrective procedures. The good news is that in such instances, RLE comes in as the best viable option.
So, what exactly is RLE, and what is the success rate of the procedure? Well, RLE is an eye surgical procedure that involves the removal of your affected eye's natural lens and replacing it with an artificial lens (IOL). According to the eye specialists at Anaheim Eye, the main aim of the procedure is to correct the refractive errors in your eyes and achieve sharper eye focus as well as eliminate the need for eyeglasses and contacts.
The procedure sounds like a typical cataract surgery, right? Well, it is very similar to cataract surgery except that it is done to replace a clear lens and not a cloudy lens affected by a cataract. The Refractive lens exchange is also meant for people with extreme farsightedness and not cataracts. As stated above, it is recommended only for people who cannot qualify for common vision corrective procedures.
What is Involved in the RLE Procedure?
The whole procedure begins with a consultation with an eye doctor. The consultation features a detailed assessment of the affected eye or eyes, which takes about two hours. Then various special diagnostic tests will be performed on your eyes, followed by a further detailed examination. You will finally meet with your eye surgeon and go through your test results as well as discuss your eye treatment, including the lens options. These lens options include three IOL varieties:
Monofocal IOL: This lens option will provide you with either a clear distance vision or clear near vision but not both distances. Some patients will require a blend of the two under very special cases, meaning one eye will use distance IOL while the other eye will use near IOL.
Multifocal IOL: This is the premium option that involves achieving good distance vision and good near vision. These IOLs provide both your eyes with the ability to see both near and far distances.
Accommodating IOL: This is the most advanced IOLs that provide the patient with the ability to see far, intermediate, and near distances, including each between these distances. This is the most popular and most preferred option.
Once you have settled on the lens that meets your specific needs, you can go ahead and book a surgery appointment. According to your preference, you can have one eye treated at a time or have both eyes operated on at once. However, it is highly recommended that each of your eyes should be operated separately with a break of a few weeks apart. The surgery takes 15-20 minutes per eye and is performed on an outpatient basis and done under local anesthesia.
Recovering from RLE
In as much as the RLE surgery is simple, it is just like any other operation, and your body will require adequate rest, caution, and recovery time. After the surgery, you will be required to rest for 45 minutes before your surgeon assesses your progress and allow you to go home. You will need someone to drive you back home because you will not be able to drive yourself; no matter how well you feel okay.
To protect your recovering eye or eyes, you will have to wear protective glasses. This will eliminate the chances of dust and other particles getting into your eyes, which normally leads to irritation. You should be able to resume your daily routine within 48 hours. While most patients get an improved vision immediately, total recovery may take several weeks.
Risks, Side Effects & Complications that may result
Just like every other surgical procedure, RLE has its associated risks, side effects, and complications.
Risks and Complications
However, RLE has many and serious risks than common corrective eye procedures like LASIK. This is because RLE is more invasive as the IOLs are implanted deeper into the eye. However, these complications can easily and successfully be treated. Since this procedure is identical to cataract surgery, it has similar risks, and it has been proven to be safe and effective. These Complications and risks include:
Retinal detachment
Ocular hypertension
Infection
Over and Under-correction
IOL dislocation
Posterior capsular occlusion
Glaucoma
Common Side effects
While your eyes are recovering, most patients are likely to experiences the following common challenges:
Glare
Halos
Mild discomfort
Blurred vision
Benefits of Refractive lens exchange
RLE comes with several benefits that can significantly improve your life quality by eliminating the adverse effects implanted on your vision by severe myopia, hyperopia, astigmatism, or presbyopia. Here are some of the benefits you can expect after the RLE procedure:
Eliminates the chance of developing eye cataracts in the future
Quick treatment with minimal downtime
Eliminates eyewear dependence
The corrective effect is permanent (you do not lose the corrective results with time)
The best alternative for patients who do not qualify for LASK and similar eye corrective procedures
RLE Frequently Asked Questions (FQAs)